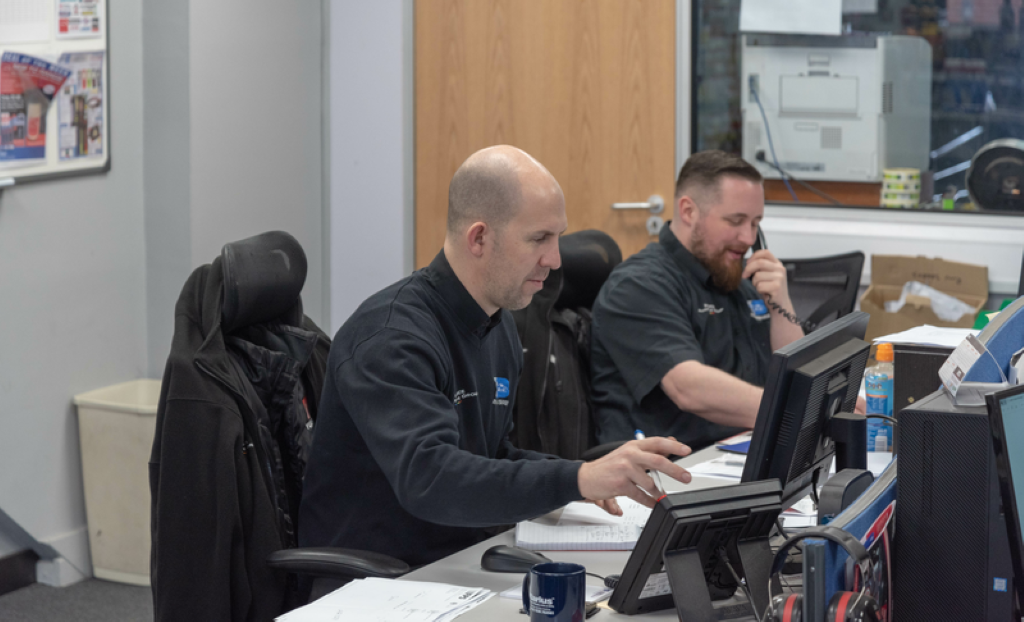 Working in Our Network
With over 2,960 employees across the UK & Ireland , we have a variety of roles that cover a number of functions. We invest in a wide range of benefits, including staff discounts and pension plans to ensure that our employees feel well looked after and appreciated.
Latest Vacancies
Keep an eye on the latest vacancies that are available at our branches. Our exciting opportunities are updated regularly so there's sure to be something that suits you.