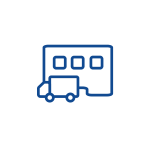 200+ local locations. 21,000 sku's replenished daily.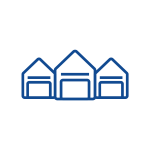 20 Regional Distribution Centres stocking 45,000+ skus.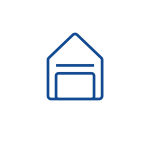 5 National Distribution Centres stocking 150,000+ skus.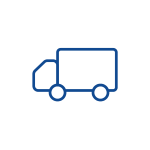 Same-day Delivery, Distress & stock.
Our Subsidiary Motor Factors
Each subsidiary motor factor within our network retains its local brand identity to strengthen and maintain the long-standing partnerships established throughout it's operating history. One subsidiary may operate from multiple locations covering a defined region of the UK.
To find out more about our subsidiaries click the link below.
Find a Subsidiary Factor
To find your local AAG subsidiary motor factor, just enter your postcode or your town to find out more.