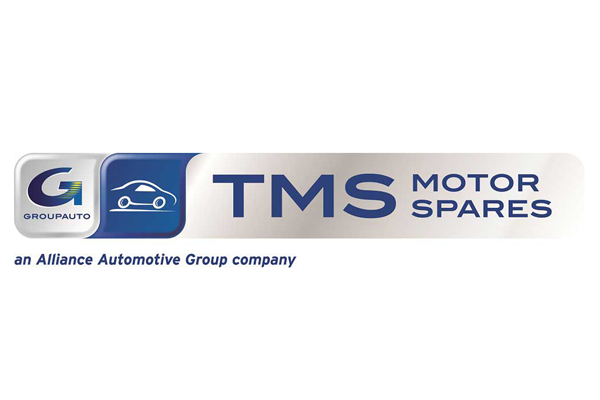 AAG Acquires TMS Motor Spares LTD
---
13 Sep 2018
Category: AAG News, Company News
AAG UK has successfully completed the acquisition of TMS Motor Spares Ltd.
TMS is a founder member of the Rapid Buying Group with 24 branches covering the North of England, Central & Southern Scotland with sales of c£30 million.
A solid foundation
Alliance Automotive is a leading distributor of automotive and commercial vehicle parts and accessories, supplying car parts and accessories across Europe. With one of the largest centralised purchasing structures in the UK, we can fulfil orders speedily, with knowledge and accuracy and within a competitive pricing structure.
In the coming weeks there will be a few changes in supplier brands including the introduction of more original equipment quality suppliers, this will include Bosch, Delphi, Delco Remy, LUK and OE engine management products.
This web site will be updated in due course with all the relevant information including supplier updates and value added services the Alliance Automotive Group & Group Auto have to offer.