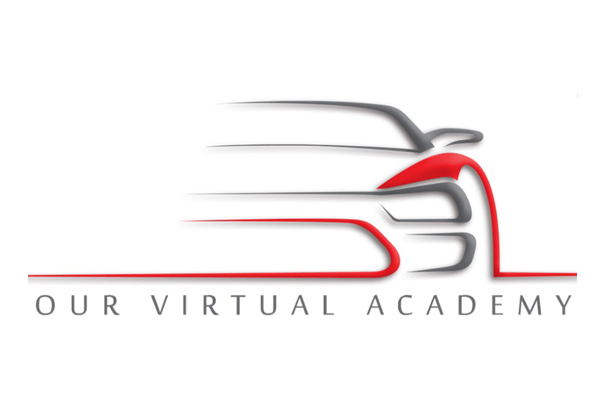 Virtual Academy (OVA) join the IAAF
---
05 Oct 2018
Category: AAG News, Articles, Industry News
Our Virtual Academy (OVA) has become the latest member to sign up to the IAAF.
The Independent Automotive Aftermarket Federation (IAAF) has announced that online training provider OVA) has become the latest company to join the industry body's growing membership roster.
Using cutting-edge learning technology and its vast industry expertise, OVA supports vehicle technicians by providing online interactive video-based technical training at manufacturer level, delivering a cost-effective training solution via an internet subscription.
Through constantly evolving content, it delivers training in order to enhance technicians' knowledge and expertise, bringing manufacturer level knowledge and skills to the aftermarket.
By means of a series of online automotive technical training videos, OVA covers a wide range of technical subjects, as well as tackling the more complex topics of Diesel Diagnostics, Hybrid and EV and Air Conditioning, to arm technicians with essential know-how for future technology.
With a customer base including several leading names in the automotive industry and independent workshops across the UK and Ireland, OVA also provides training to colleges to equip tomorrow's talent with the right industry skills.
Ben Stockton, Our Virtual Academy managing director, said: "Now we're a member of the IAAF we will be able to keep our 'ear to the ground' regarding future trends and issues associated to the automotive industry. In addition, we look forward to developing further strong relationships throughout the sector."
Wendy Williamson, IAAF chief executive, said: "We are extremely pleased to welcome onboard OVA, a company whose main objective is focused on equipping the automotive aftermarket with the right tools to handle the technological developments and challenges that are just around the corner.
"Our aim is to ensure they get the most out of what benefits IAAF membership has to offer."